As most of our children are staying home under the COVID-19 government guidance, our team is working really hard the online learning by Zoom and Tapestry.
We are providing parents home-learning by two platforms:
Zoom: Online learning sessions, children join with their parents three times per day to do circle time and an activity. Also, teachers guide them to do different activities which they will find in Tapestry and they can do during the day.
Tapestry: Parents can find all the information and activities they have to do. Also, we request the parents to upload observations of their children which we will assess.
However, as per government advice, we are still open only for those children who are vulnerable and key workers children.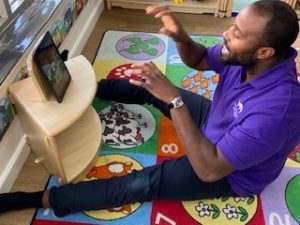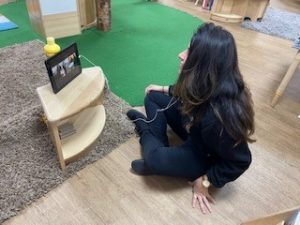 Please have a look at the  recent  feedback we have received from the parents this week: